Form follows Function
FUNCTIONAL
FASHION

eVERYONE WANTS TO LOOK GOOD AND KEEP WARM
At Alber, ski wear is not just fashion. We offer you the best men's and women's ski outfits and accessories – practical gear for skiing and snowboarding in the Alps.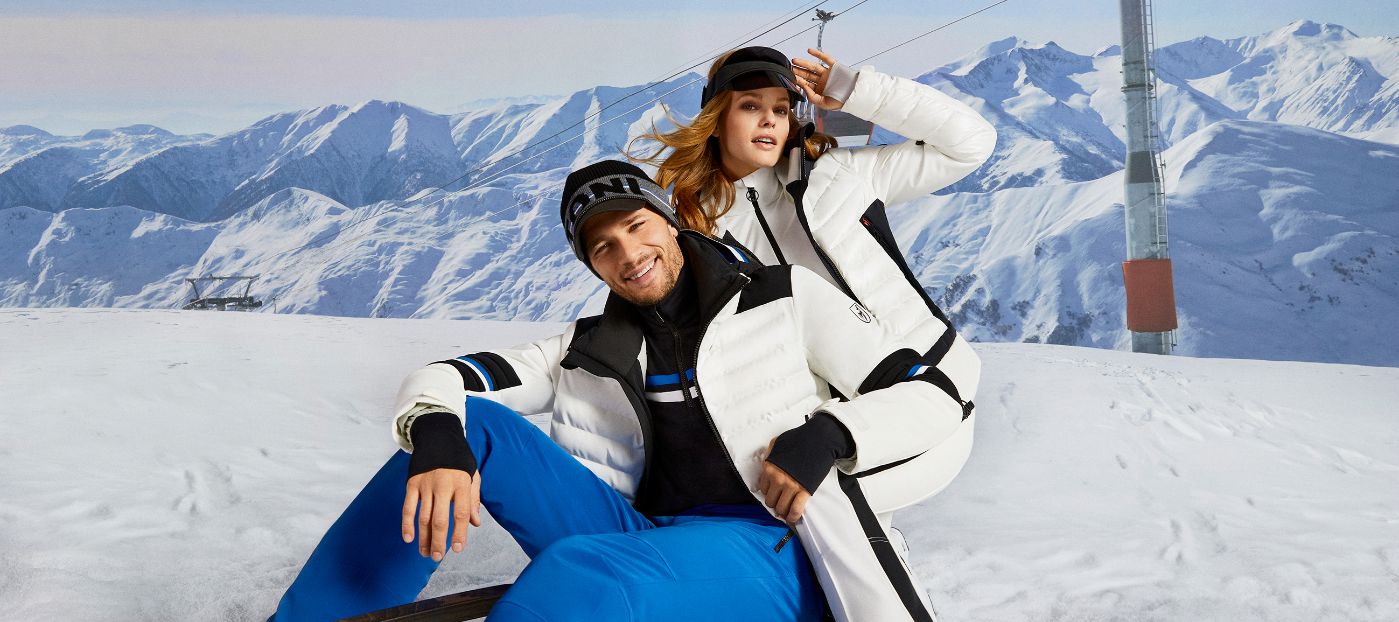 STYLE AND FUNCTIONALITY
We consider these 2 essential factors in ski wear. They are also the top priorities for our selected quality brands. You can browse through our wide range of products, available in a variety of colours. Should you have any questions, we will gladly help you find the perfect combination for maximum functionality.
Skiing in the Alps will not be your only memorable adventure in St Anton, our ski outfits will also ensure you make a fashionable impression.
The real one.
Alber
Fashion.
Alber Shoe & Fashion
Apart from sporting goods, our Alber Fashion boutique offers a range of stylish products from all corners of the fashion world. The boutique is situated in the centre of St Anton, a must-visit on your shopping trip in the resort.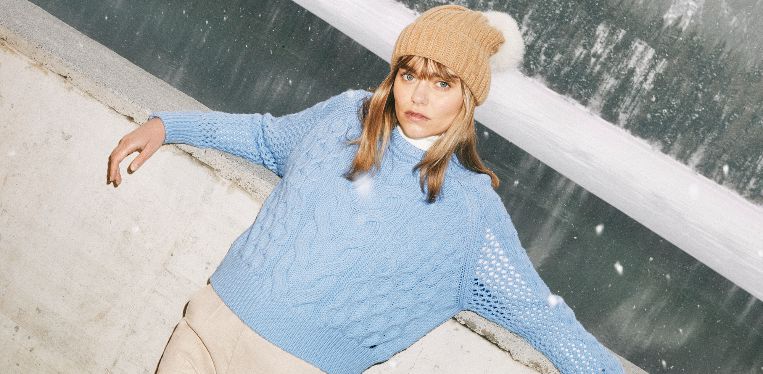 EVERYTHING FOR HIM AND HER
With a fine selection of exclusive brands, stylish accessories and trendy shoes for women and men, you'll certainly find something to suit your taste - or for your partner!
The boutique manager Greta and her team look forward to showing you around the world of fashion at Alber.
Marken
Fashion Brands
at Alber Sports