sorry but...
we are closed

Our Skiresort, Village and our Shops are Closed since Friday the 13th of March.
Of course we will refund All Online Bookings of Skirental! We will answer any Email in the next couple of days but this can take its time! This Situation is new for all of us but we will get thru this and we will Manage it all together!
If you need any informations please contact us by mail info@albersport.com and we will answer you as soon as possible.
Stay Healthy and look after you and your friends and family!
All the best out of St. Anton am Arlberg!
Alber Sport Team

Overview
Our Locations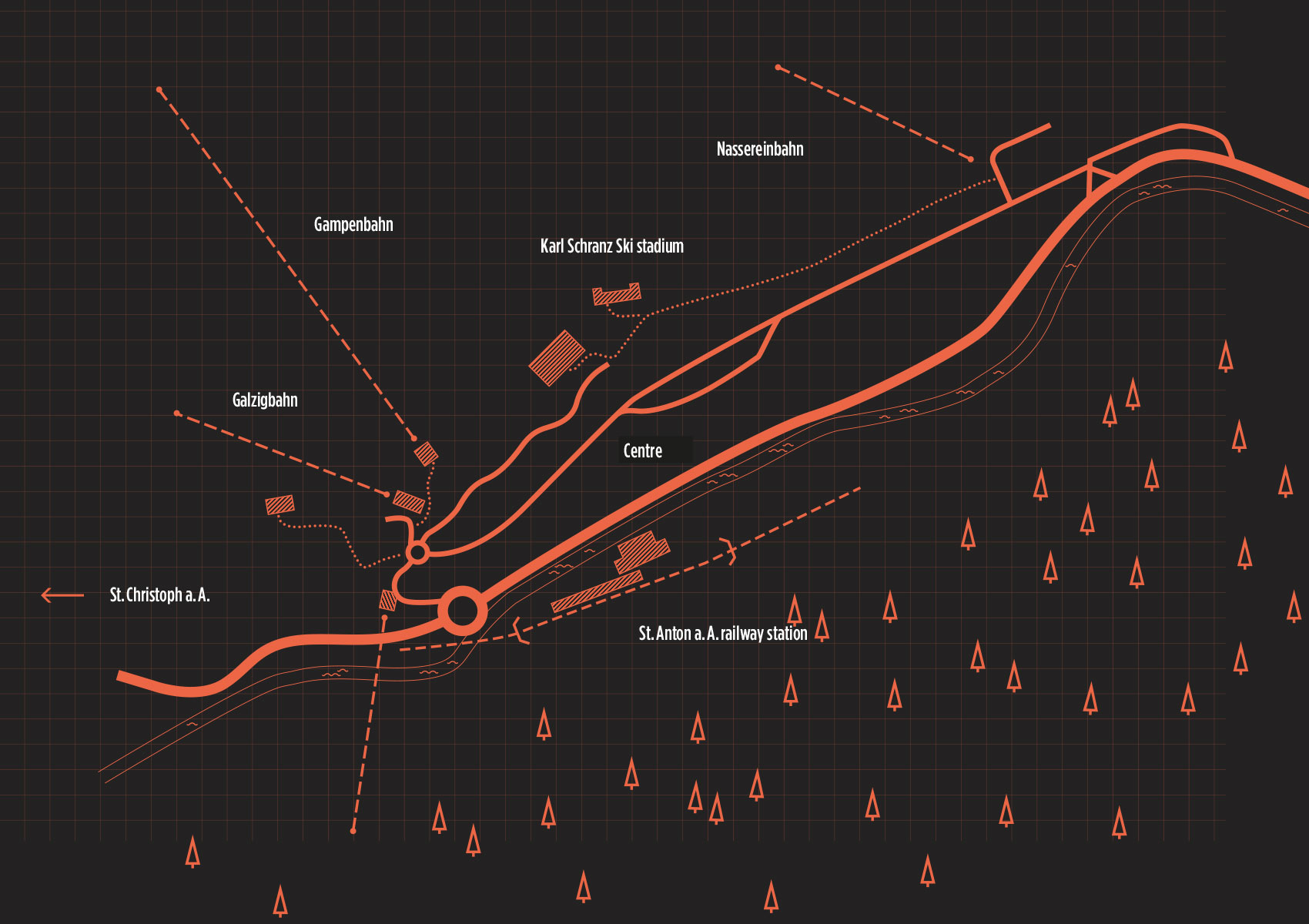 Welcome To
Alber Sport in
St. Anton am Arlberg.

At Alber, we live and breathe what you love: sports! Every single member of our team has the outdoor DNA. It connects us with you and nature, and motivates us to find the perfect equipment for you: alpine equipment that ensures that you too will have a smile on your face as you ascend the mountain and a spring in your step on the way down.
With so many options on the market, deciding what skis and ski gear to buy is no easy task. Our goal is to find the perfect skis, boots and outfit to suit you. Everything we do is tailored to you, adjusted to your preferences and level of ability. We offer you the best ski equipment to ensure unforgettable adventures in the Alps. Enjoy skiing in the Arlberg mountains!