Rent
the
best


Free cancellation and 100% refund on made bookings up to the last second
Overview
Our Locations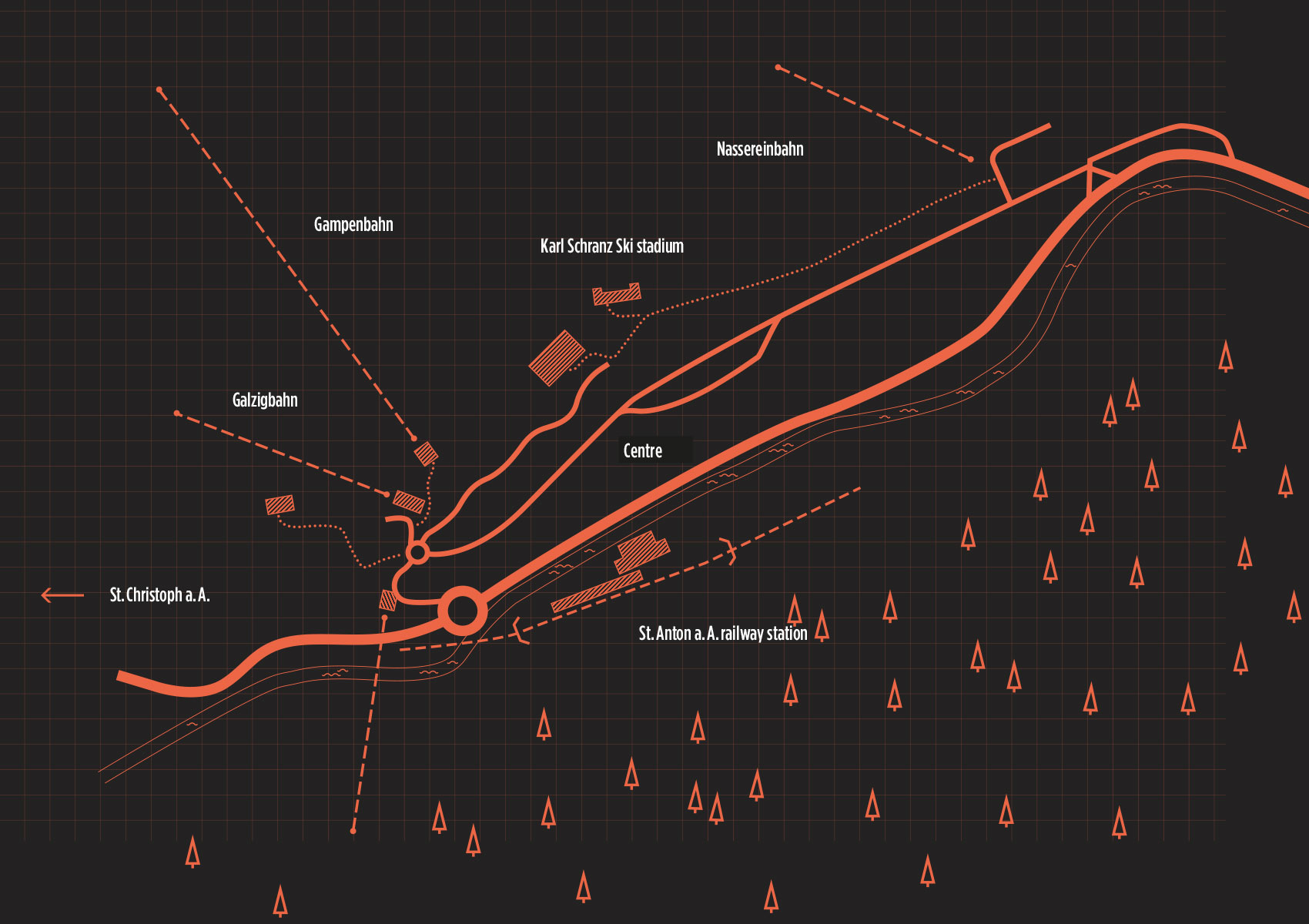 Welcome To
Alber Sport in
St. Anton am Arlberg.

At Alber, we live and breathe what you love: sports! Every single member of our team has the outdoor DNA. It connects us with you and nature, and motivates us to find the perfect equipment for you: alpine equipment that ensures that you too will have a smile on your face as you ascend the mountain and a spring in your step on the way down.
With so many options on the market, deciding what skis and ski gear to buy is no easy task. Our goal is to find the perfect skis, boots and outfit to suit you. Everything we do is tailored to you, adjusted to your preferences and level of ability. We offer you the best ski equipment to ensure unforgettable adventures in the Alps. Enjoy skiing in the Arlberg mountains!