Alber News
山R46
Alber Handmade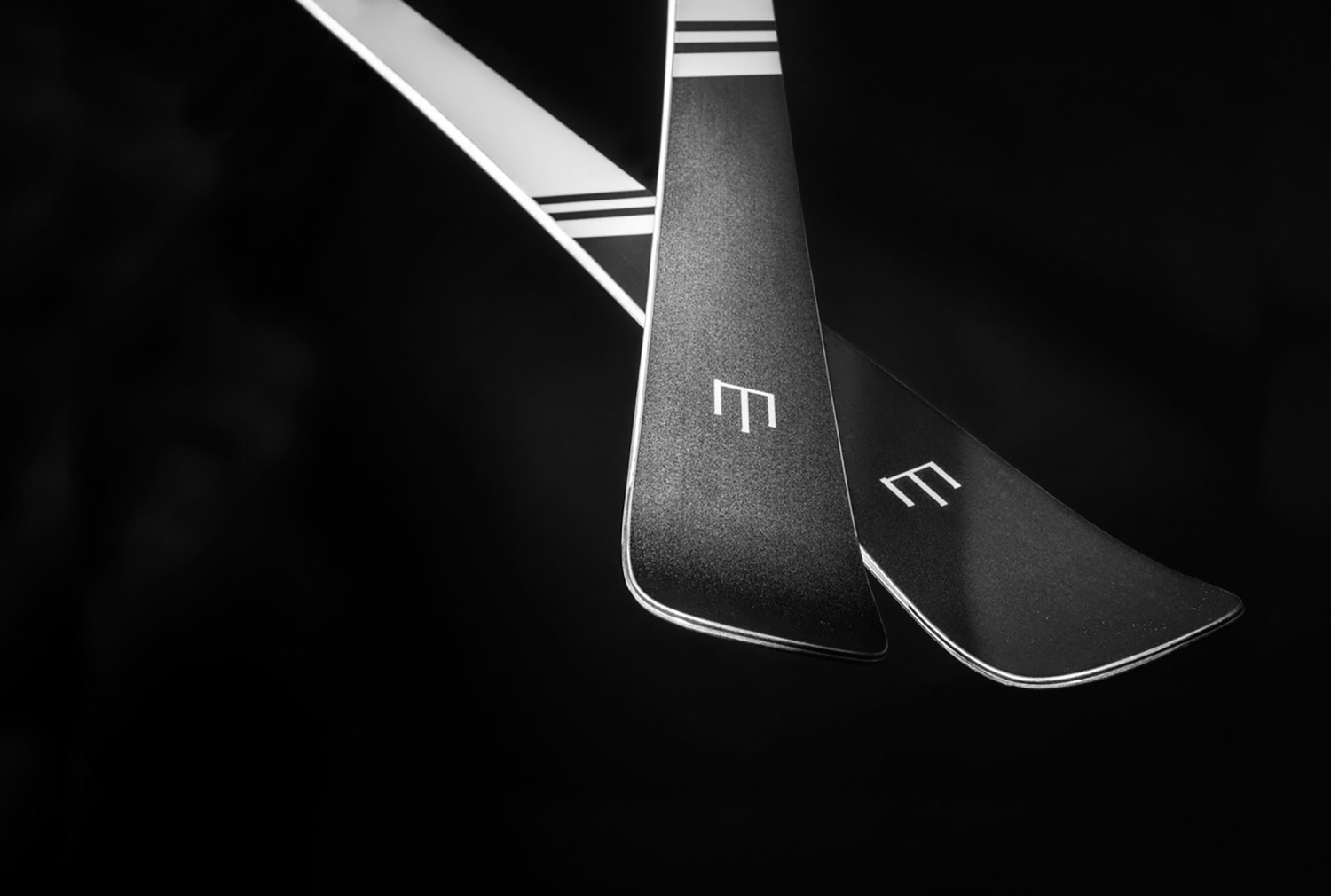 Three vertical strokes - the longest in the middle - connected at the base to a horizontal line. The Chinese character shān symbolises three towering peaks and means "mountain". In the traditional dictionary, Kangxi Zidian is an important root sign, called radical 46.
When Robert Alber opened up his small cobbler's workshop in the dream mountain village of St. Anton in 1946, his home- town was just becoming the place to be for the international winter sports avant-garde. Along with the locals, they shared
a passion for skiing in all its forms. For the perfect turn, for the right line in the powder, and great momentum for both.
As traditionally innovative sports equipment retailers, the Alber family have been able
to shape the development of a word-class ski destination for more than 7 decades, now in their 3rd generation. With athlet- ic ambition, for pioneers and ski legends. For individualists – like you.