The Alber family has always stood for the finest quality and service.
ENCHANTED BY NATURE - INSPIRED BY SPORT!
This is the slogan that motivates us every year when choosing, deciding and shopping for our stores.
Discover and find out about the latest trends in winter sports equipment for your unforgettable days in the snow at the Arlberg.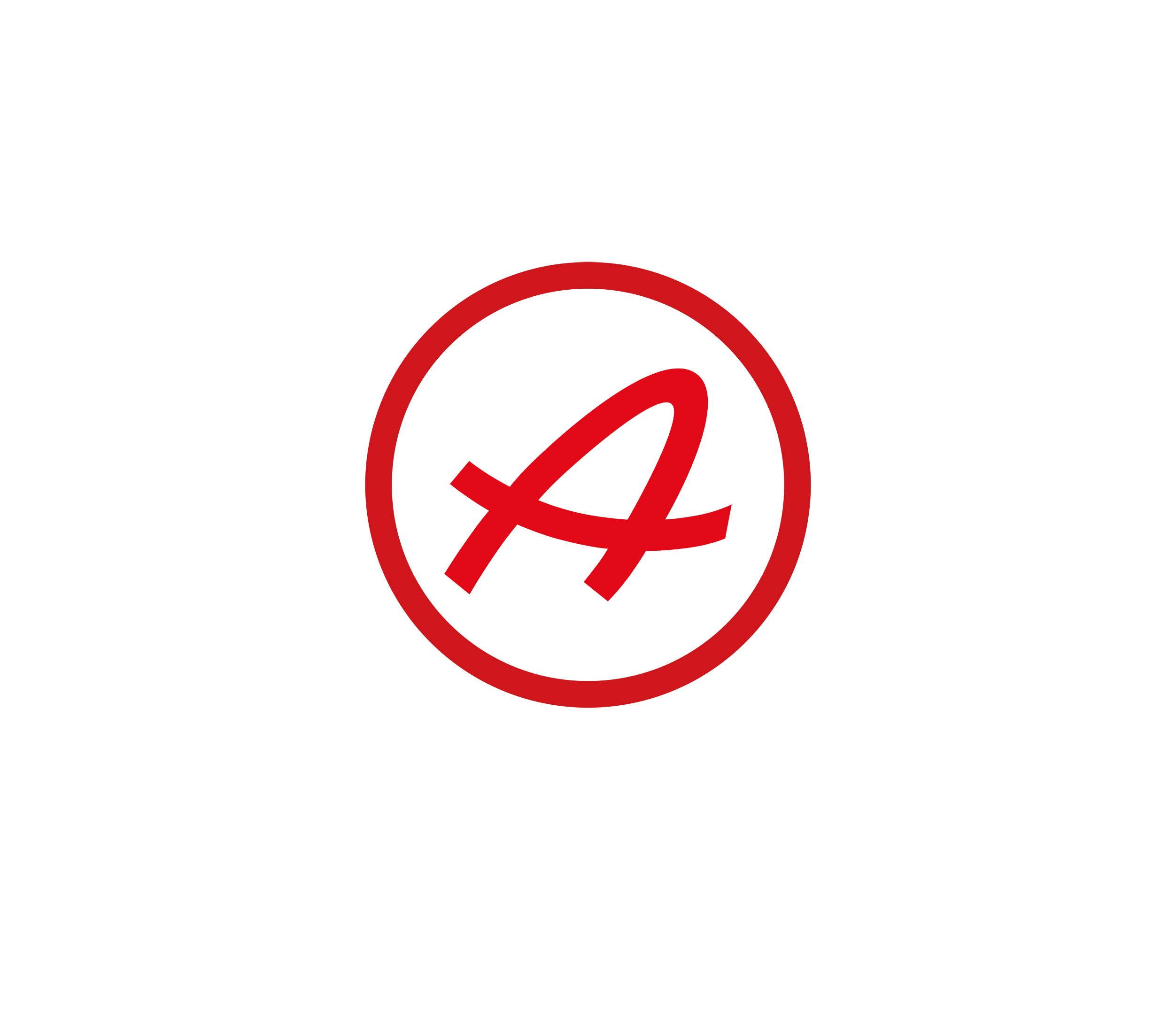 ALBER
The dynamic Alber lettering has stood for quality advice, sales and service for more than 70 years. The third generation of our family is continuing the company's success story together with its employees, many of whom have been with us for years. We all carry the Arlberg legend with us in our hearts. As this is our home. We know our guests have high standards, they expect the best. We want to meet and exceed these expectations. With innovation, a flair for that something special and the passion that is in fact required in high-end sports retail.
The Alber family
and the whole team at
Alber Spor t & Fashion
A long way.
History
1946 Robert Alber passes the craftsman's examination as a shoemaker
1946 Opening of the cobbler shop in St.Jakob am Arlberg
1948 Moving the cobbler shop to St.Anton am Arlberg into the Haus Seeberger (today Alber Schuh&Mode)
1951 House Alber is built and the Cobbler shop assumed it's position in the building and still resides today
1969 Branch opening in the "Schihalle" right next to the Galzig station (today CheckIn Galzig)
1979 Family Alber is renting the "Sporthaus Hannes Schneider" – this was the first step into the sporting trade
1986 Robert Alber passes on his shops to his son Reinhard Alber
1995 Opening of the Alber Sport flagship store
2000 Alber Sport CheckIn Nasserein is opening its doors
2006 Alber Sport CheckIn Galzig wins double the size of floor
2007 Alber Schuh&Mode gets refurbished and gains more selling space
2009 Alber Sport is buying a joinery in St.Jakob am Arlberg and is moving the Service-Centre and the Alber Logistic-Centre in the new building.
2010 Alber Sport flagship store is getting refurnished
2013 Alber Freeride is opening its doors right in between the Galzig and Rendl stations